This Weekend!
Join us this Friday May 19th through Sunday May 21st for our annual Viking Fest Festival, including a parade and more!
A big thanks to this year's sponsors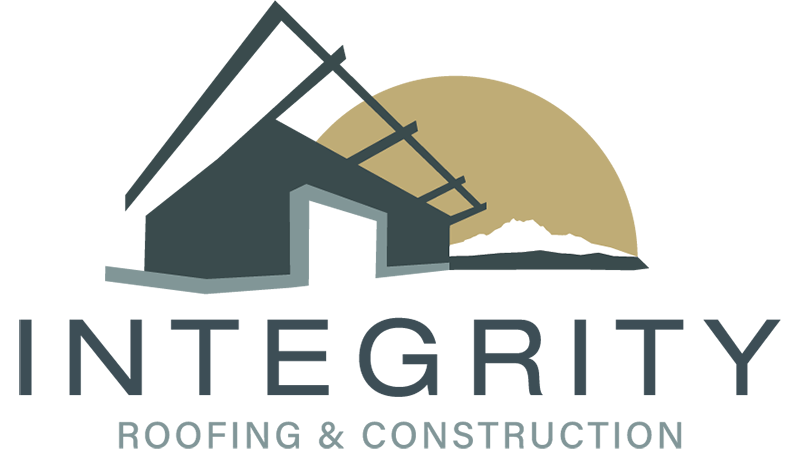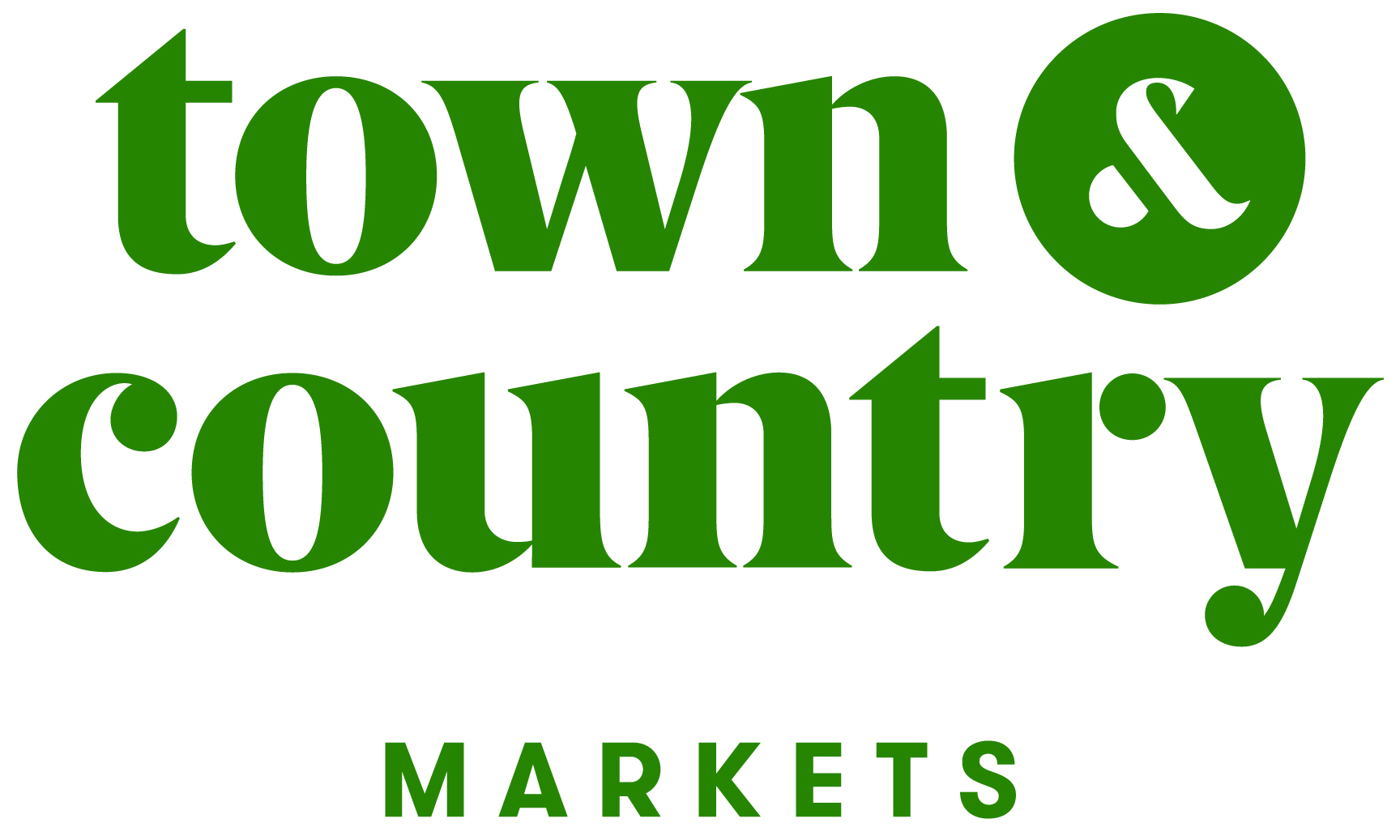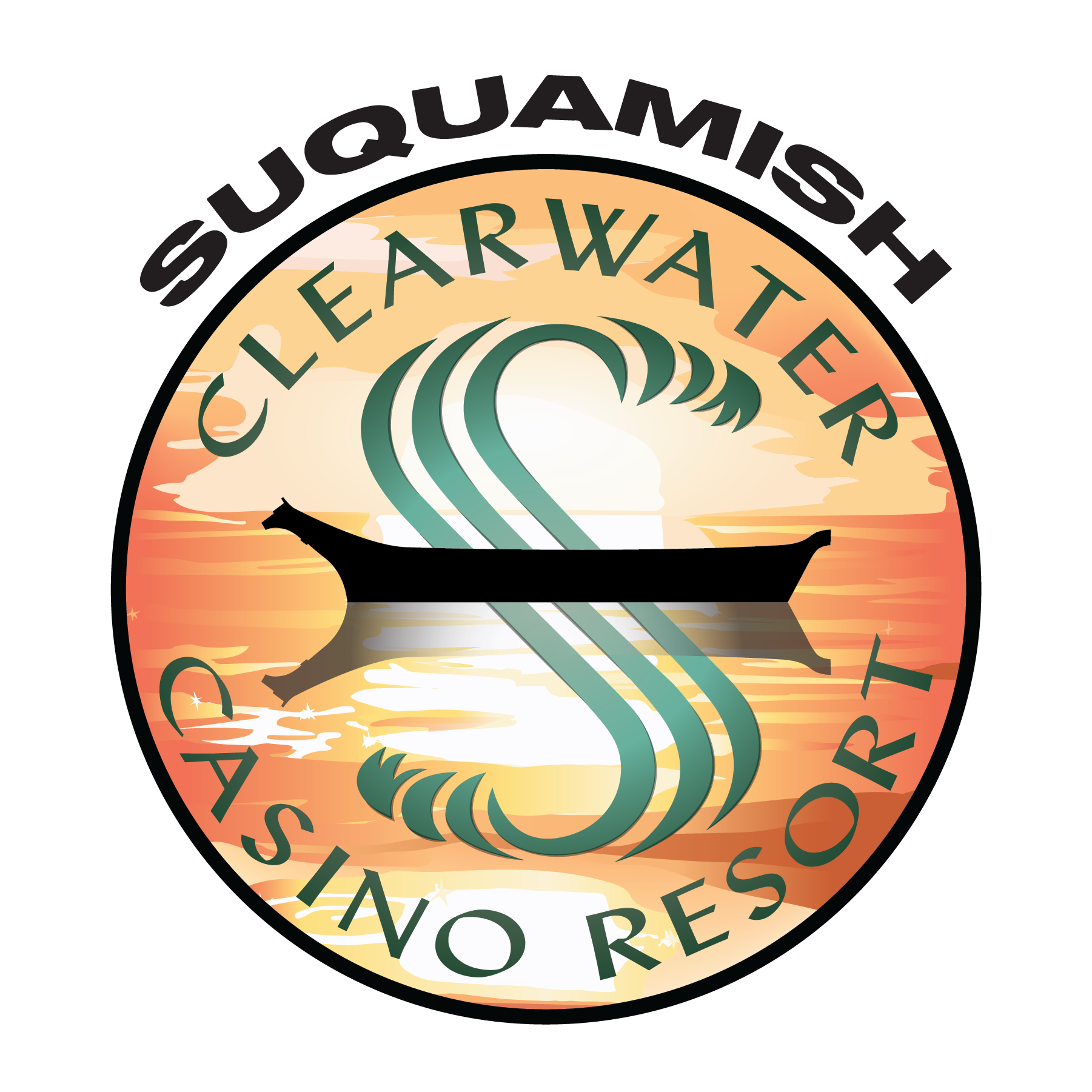 Apply for the Scholarship!
The Viking Fest scholarship is open to graduating seniors from North Kitsap School District with the intent to pursue a degree at an accredited college, university or Trade School. Requirements include a minimum cumulative GPA of 2.5, completion of all aspects of the application, and submission by the deadline of June 1st.
Wednesday May 17th, 3:00pm: King Olaf Parking will CLOSE for carnival. 
Thursday May 18th, 2:00pm:  ANDSERSON PARKWAY is CLOSED until after Viking Fest. 
Friday May 19th, 5:00pm: Front St from Moe to Jensen is CLOSED thru Sunday at 11:00pm.
Saturday May 20th, 7:00am: CLOSED Front St from Jensen to Hostmark/Fjord/4th Ave. (Re-open after Street Dance)
Saturday 12:00-4:00pm: Sunset St., between Front St and Jensen Way is CLOSED for parade.
Saturday: 6:00am 6th Ave, from Hostmark St to Fjord, CLOSED, until after parade.