Thanks for another great year!
A big thanks to the 2023 sponsors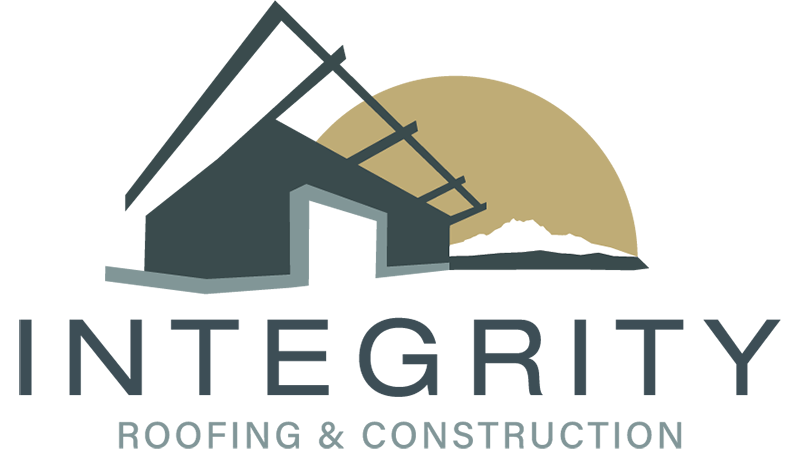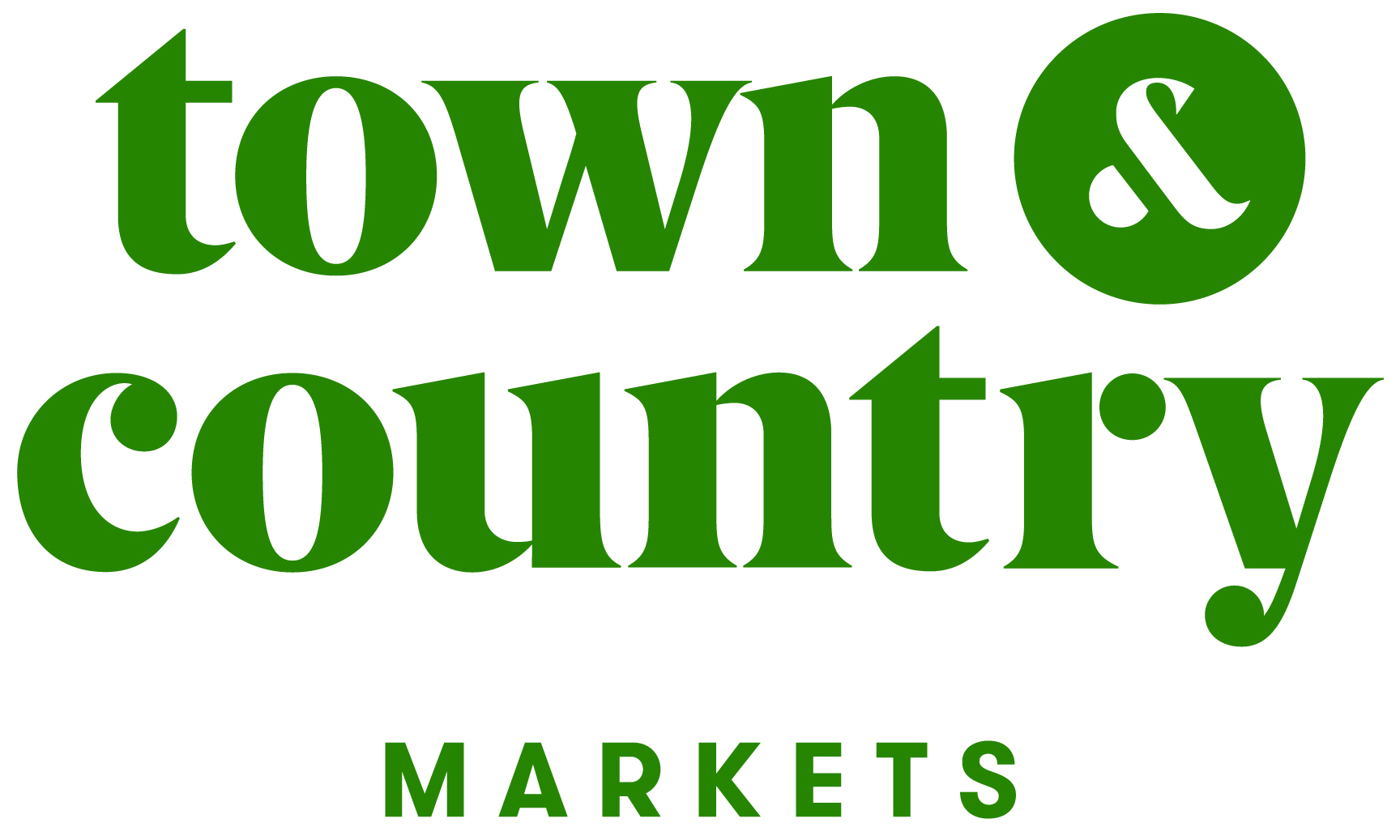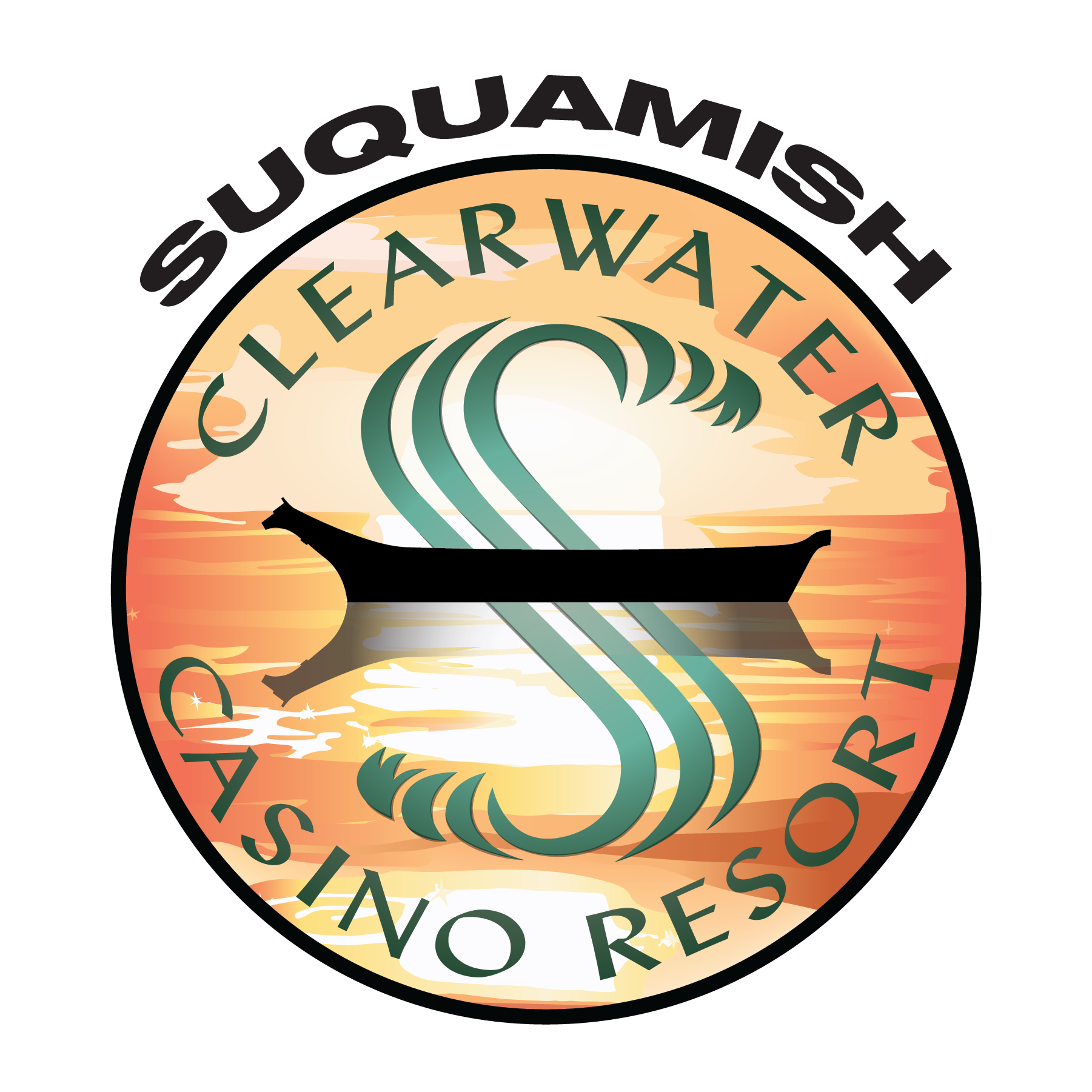 Apply for the Scholarship!
The Viking Fest scholarship is open to graduating seniors from North Kitsap School District with the intent to pursue a degree at an accredited college, university or Trade School. Requirements include a minimum cumulative GPA of 2.5, completion of all aspects of the application, and submission by the deadline of June 1st.